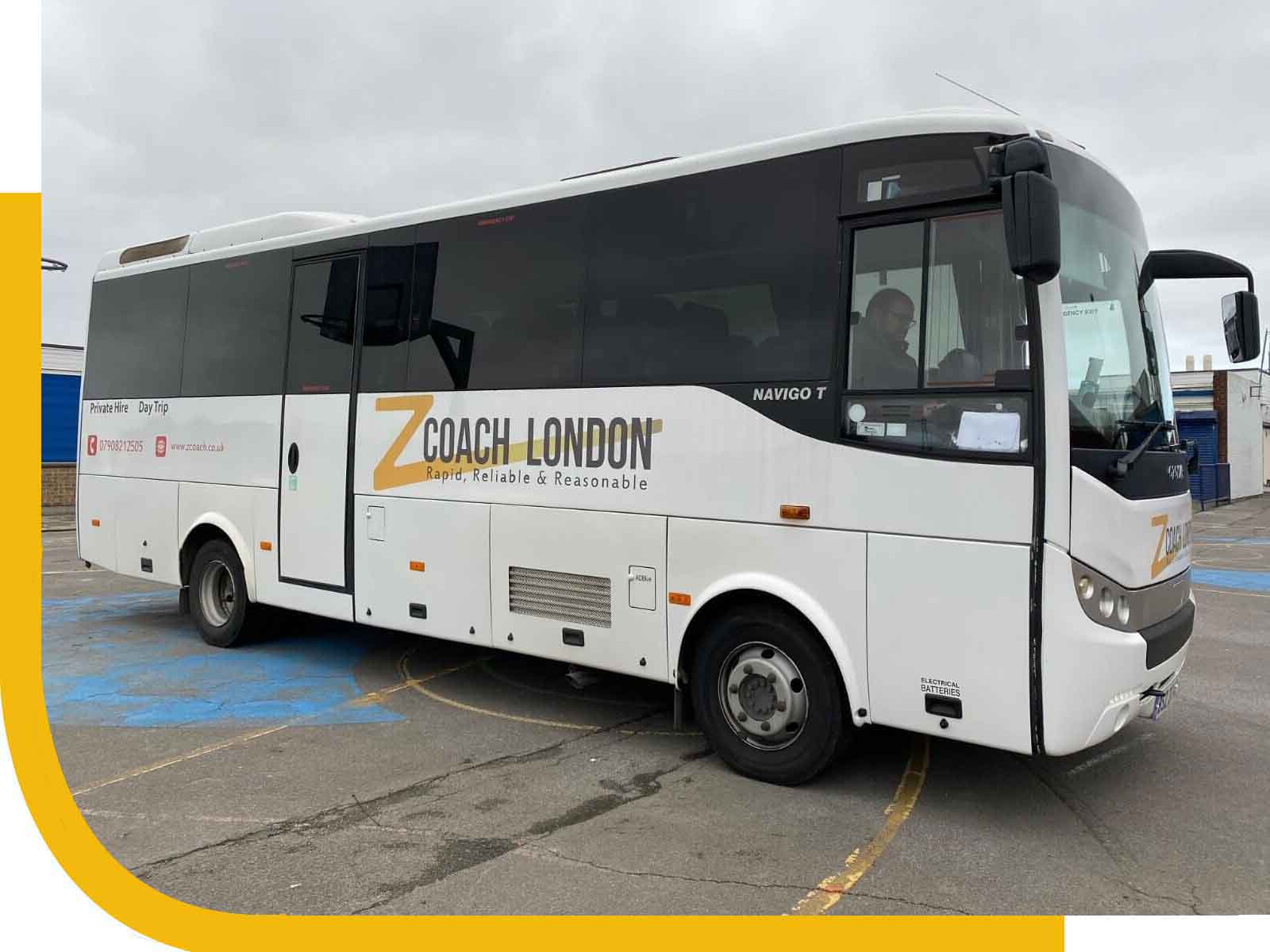 1. Storage of personal data
Z Coach London is a UK-domiciled organization whose primary offices are in the UK.
Our website and web applications are hosted in the EU and are accessed only by our EU-based staff.
We use a wide range of Cloud Service Providers (CSPs) as part of our processing environment. Unless we specifically state otherwise, we are, in respect of all these CSPs, the data controller.
Unless we specifically state otherwise all of the CSPs that we use utilize EU-located processing facilities.
We resell products supplied by organizations who may be outside the EU. This may mean that our resale partner will have access to information about data subjects who purchase their products.
We operate a data retention policy in respect of all data, whether paper-based or digital and those aspects of it which relate to personal data are contained in the table at 4, above.
Copyright ©2022 Z Coach UK All rights reserved
Thank you! Message Received.